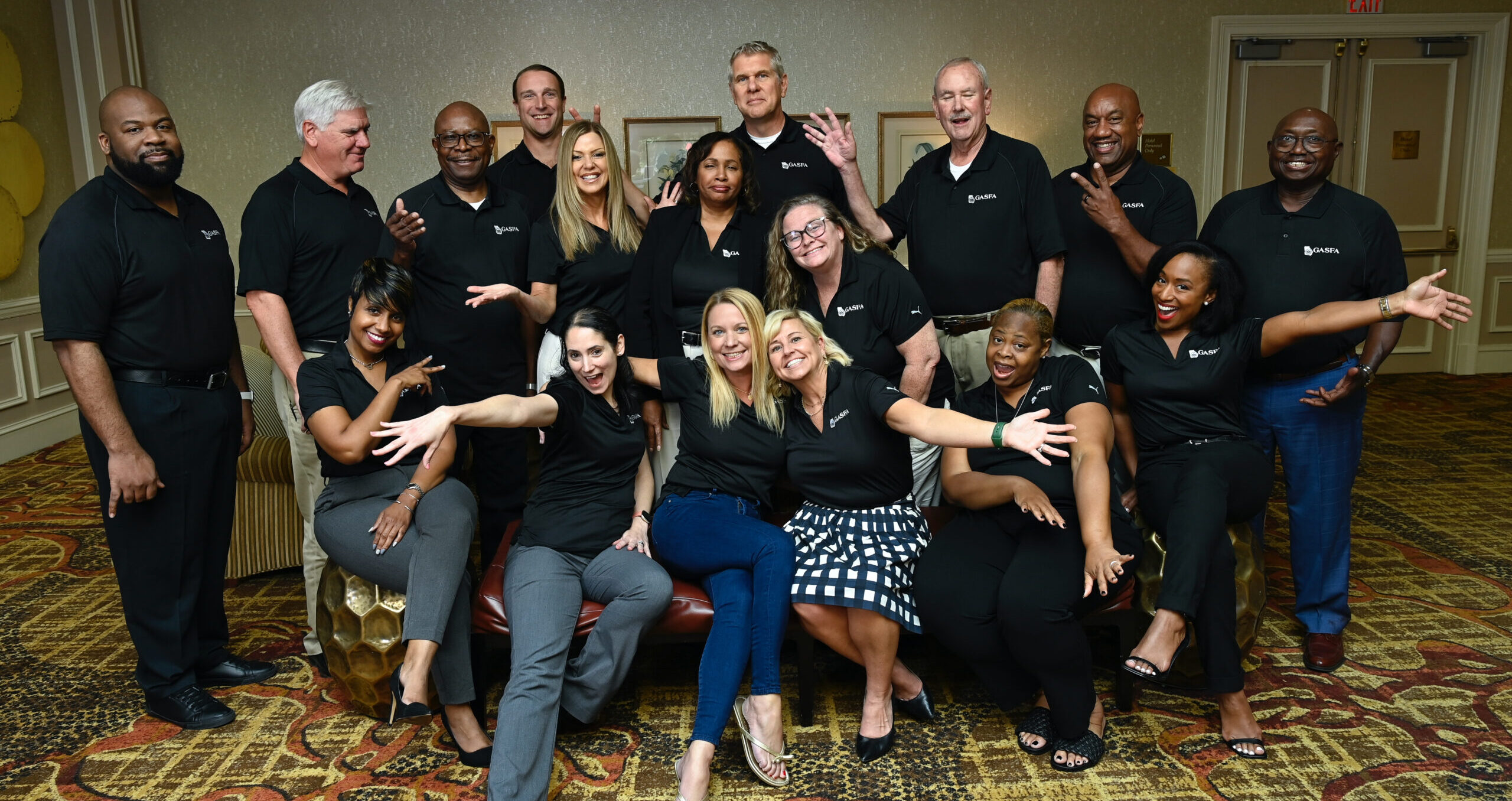 Gifton Passley
President
GA State Financing
& Investment Commission
Erica Seamon
President-Elect
GA Building Authority
Jim Clute
Past President
GA Department
of Transportation
Stosh Bennett
Interim Treasurer
Director of Facilities
Georgia Department of Labor
Tracy Williams
Secretary
U.S. Environmental Protection Agency
Michael Boulware
GA Department of Community Health
Carmen Cureton
GA State Financing
& Investment Commission
Nicole Dobbs
Technical College System of Georgia
Marlon Ellis
Georgia Institute of Technology
Chuck Hartman
Skidaway Institute of Oceanography
University System of Georgia
Yuanivel
Otero-Rangel
GA State Financing & Investment Commission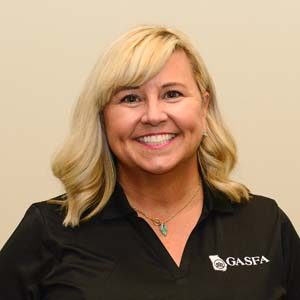 Stacey Chapman
CROFT & Associates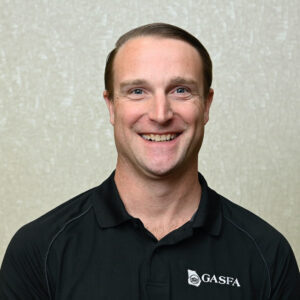 Wilkes Evans
All State Construction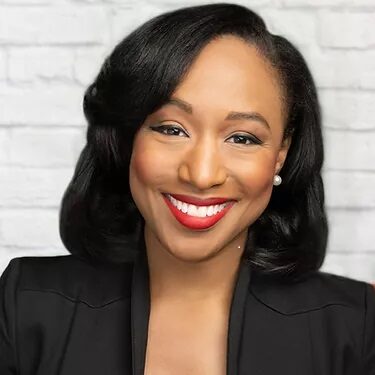 Kellie Fletcher
BDR Partners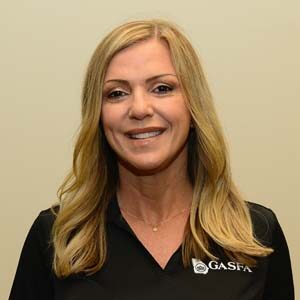 Dana Williams
NOVA Engineering & Environmental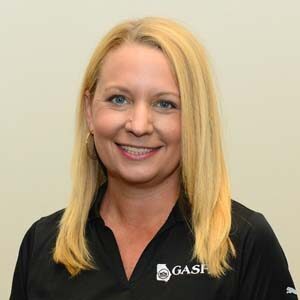 Andi King Wieczynski
Beck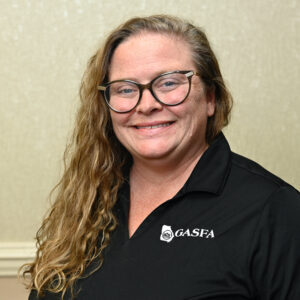 Sheree Srader
University of West Georgia
History & Vision
The GA Association of State Facilities Administrators (GASFA) is the state affiliate of NASFA.
Founded in 1996 at the Conference Center at GA Veterans State Park, GASFA was founded in order to give state facility managers and members of the construction and engineering industries an opportunity to better coordinate on the issues that matter most, and to give state facility managers a voice on the important laws and regulations that impact them.
Founding Members:
John Butler
Walt Fairchild
David Freeman
Lamar Holland
Luther Lewis
Kimball Peed
Clyde Stovall
Membership
Any State of GA employee is a GASFA member if he/she has:
engaged in or has an interest in the administration of state facilities; and
participated as a registrant in at least one GASFA conference during the previous 12 months.
Employees who are otherwise qualified for membership but who have not participated as a registrant of a GASFA conference may solicit membership by applying to the Secretary of GASFA and paying an annual fee.
GASFA members are eligible to vote in matters pertaining to GASFA administration.
Affiliate Membership is open to all other individuals or entities wishing to participate in the mission of GASFA. Affiliate members are not eligible to vote in matters pertaining to GASFA's administration. There are a limit of four Affiliate members seats available on the Board.
Individuals seeking affiliate membership can submit a letter of qualifications to [email protected] for consideration.